About
The Department of Educational Leadership and Policy is a community of students, faculty, staff and policy influencers that share a common goal of improving educational opportunities for all. We strive to inspire and teach future researchers, practitioners, and administrators to engage with their educational community at both the public school and higher education levels.
Each of our master's and doctoral graduate programs are successful at producing qualified school administrators thanks to our experienced faculty, dedicated staff, and innovative research into policy and leadership.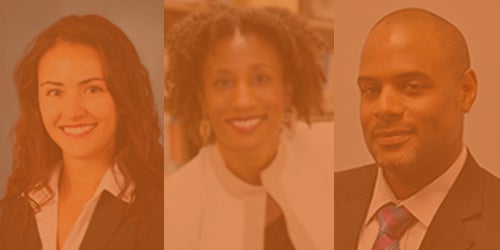 PHEL Distinguished Lecture Series
Features distinguished and tenured faculty from around the world to lecture on pressing topics related to educational policy and leadership.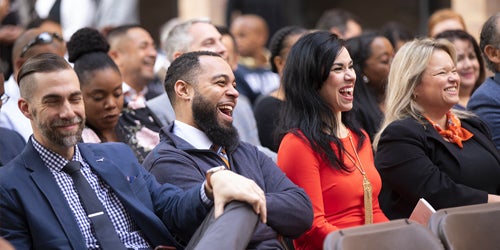 Graduate Student and Alumni Awards
Our department recognizes students and service leaders who show exemplary leadership within our graduate programs.