Educator Preparation Programs
The University of Texas at Austin offers state and Southern Association of Colleges and Schools (SACS) approved teacher preparation programs. The College of Education works with students across campus so that they can become certified teachers in early childhood, elementary, middle and high school classrooms. We also have programs that prepare students for administrative and other support roles in schools.
Our teacher preparation programs, accredited by the Texas Education Agency (TEA) for the last 15 years, are available to everyone regardless of where you are in your academic career. We offer paths to certification for undergraduates, post-baccalaureates, graduate students and working professionals.
Teacher Preparation with Bachelor's
Teacher Preparation with Master's
Post-baccalaureate Teacher Certification Options
Administrator and School Librarian Programs
Visit Apply Texas
to get started.
---
---
---
Contacts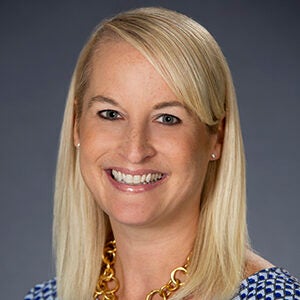 Shannon Hewgley
Certification Officer
---
Dr. Sharon Evans
Director, Education Services