Programs
Undergraduates can choose from majors and minors that cover health science and promotion, as well as sport management and culture to become teachers, therapists, coaches and doctors. Master's and doctoral programs are designed to educate students while engaging in impactful research and real-world work experiences that prepare them for a meaningful career in sport and health related fields.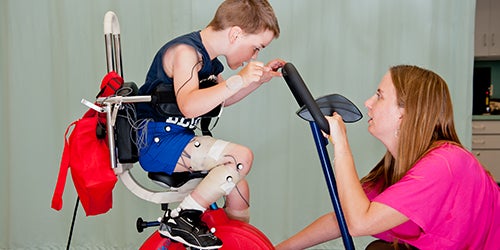 If you are interested in preparing for certifications within the fields of kinesiology and health, a specialization is a great supplement to your major. We have several to choose from including health and fitness instructor, coaching, medical fitness and rehabilitation and others.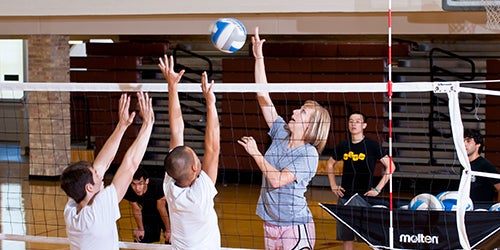 The minor gives you the opportunity to take courses that focus on health behavior, human movement, physical culture, sports and more. If you are not in a Kinesiology and Health Education Department major, you can enroll in this minor.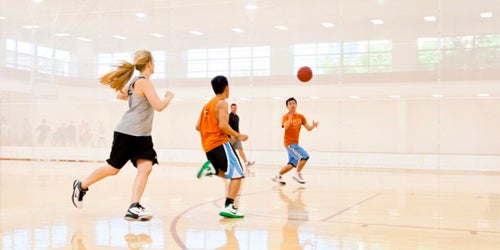 The Physical Education Division (PED) offers courses in conditioning and competitive sports that keep students healthy and active. Physical activity courses are provided on an elective basis and are offered to students, faculty and staff.
Undergraduate Programs
Contacts
---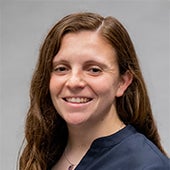 Emily Boujemaa 
Undergraduate Advisor
Tolga Ozyurtcu
Undergraduate Program Coordinator
Graduate Programs
Contacts
---
Phillip Salazar
Graduate Coordinator
Brian Mills
Associate Professor and Graduate Advisor