Reimagine Education
The College of Education, under the leadership of Dean Charles R. Martinez, Jr., is committed to improving education and health services by identifying the differences in access and opportunity to academic and support resources for students and educators and addressing those most pressing challenges. By recognizing that as educators, researchers and health practitioners we all play a vital role in the success of our educational system, we can work collectively to eliminate inequities and improve the quality of our education system in terms of how we serve students and families. Together, we can reimagine education.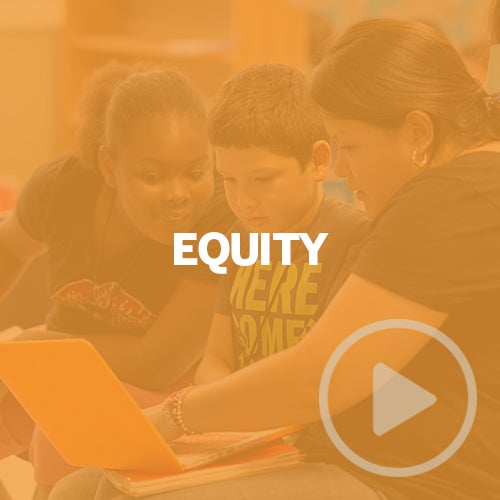 Advancing EQUITY and Eliminating
Disparities in Education and Health
We work to ensure that systems, and the people within them, are accountable for inequities that impact the most vulnerable. We recognize and build upon the strengths of individuals, families and communities to advance equitable outcomes in education and health across the lifespan. We develop, test and implement programs and interventions that contest these inequities.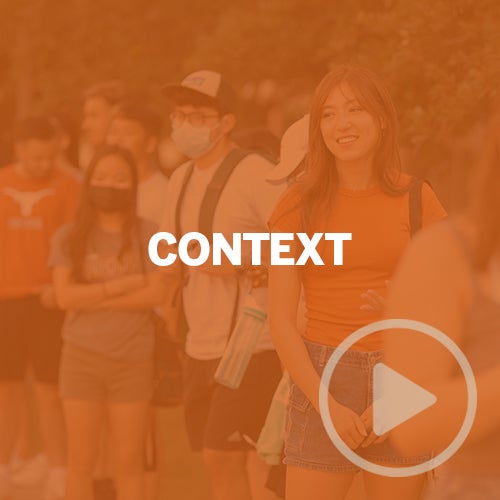 Attending to Place and CONTEXT
How and where people live matters. We respect the influence of home and community factors in the health and wellbeing of children and adults. We respond comprehensively to individual needs, and seek to understand and build on existing strengths within families and communities to improve education and health outcomes.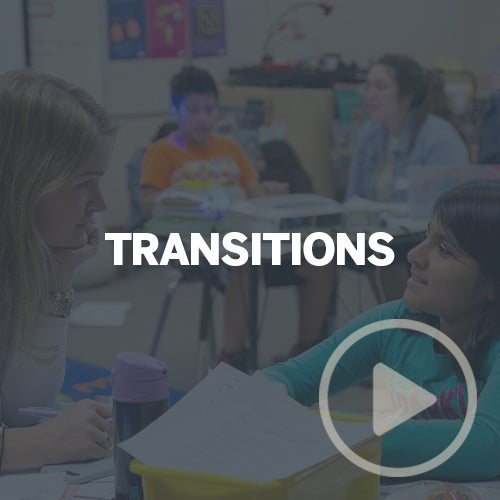 Thriving through TRANSITION
We work to understand how people adapt to transitions in life, whether expected or unexpected. We seek to support resiliency and healthy adjustment in the face of life's transitions, including those related to changing social, economic, health, school and community circumstances.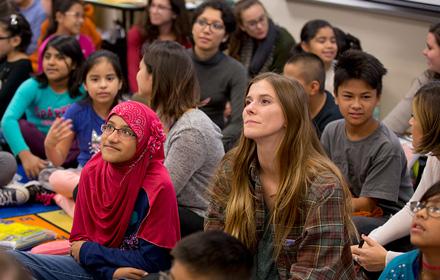 Learn how reading mastery can advance racial equity.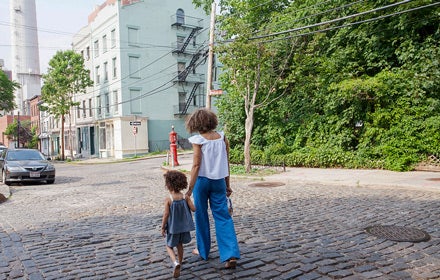 A Holistic Approach to Preventing HIV in Women at Risk
Discover how understanding contexts leads to better health.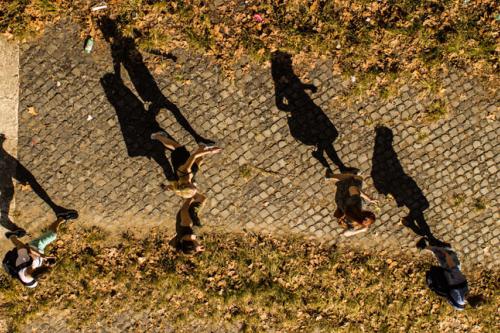 Breaking the Cycle with Comprehensive Counseling
Learn how just-in-time support can make a difference.