Learning, Equity, Action, and Design (LEAD) Stackable Graduate Certificate
Department of Curriculum and Instruction
Our new Learning, Equity, Action and Design (LEAD) Stackable Graduate Certificate is a sequence of four, online courses (12 credits) that builds teacher leaders who will advocate and take action for equity in digital learning and literacy in K-12 classrooms, schools, districts, homes, and community venues.
LEAD aims to serve a critical nationwide need for knowledgeable, equity-oriented technology integration professions prepared to take action in K-12 educational contexts. The curriculum and course experiences:
Offer educators the opportunity to transform their classroom curriculum through digital strategies guided by research and practice
Are rooted in critical pedagogy with a focus on advancing equity, applying technology in ways that bridge educational and community contexts, and thriving through transitions from novice to more experienced digitally-minded educators. This foundation aligns with the UT College of Education's core commitments as described in the Signature Impact Areas.
Lead to creative projects that can be integrated into classroom practice—either at the lesson, unit, class, subject area, or school level
Builds upon and expands proficiency and expertise in digital technology
Nurtures leaders who can advocate for equity in digital learning and literacy in their K-12 classrooms, schools, and districts.
LEAD Stackable Graduate Certificate was created by Learning Technologies faculty within the College of Education. The program requires completion of 12 hours of graduate coursework comprised of four 3-hour courses. All LEAD courses are fully online, using asynchronous and synchronous modalities.
Who Can Apply?
LEAD serves adult learners (e.g., graduate students) who have an interest in equity and digital literacy and serving learners approximately aged 5-18. Two types of adults can apply for the LEAD program:
Degree-seeking graduate students from within and beyond the College of Education at UT Austin. This means any graduate student already accepted into or engaged in a master's or doctoral degree at UT Austin may apply for the LEAD Stackable Graduate Certificate.
Non-degree-seeking graduate students who are not currently enrolled in any programs at UT Austin. For example, currently practicing K-12 teachers or community educators who desire additional professional learning related to technology integration and digital equity but who are not already pursuing a graduate degree may apply for the LEAD Stackable Graduate Certificate.
Examples of LEAD projects
Interested in learning about the types of projects that LEAD students have completed in the program? Please visit LEAD Student Projects – Learning, Equity, Action & Design in Practice to learn about some of the efforts to humanize technology integration and apply justice-based approaches to design and development of learning technologies.
We hope you are interested! Please explore these additional resources about the LEAD Program, including the Application Instructions, if you would like to join the program. Contact Drs. Hughes or Rosenblum with additional questions. You can also attend our information session to learn more about the program and meet Rosenblum. Register Here >
---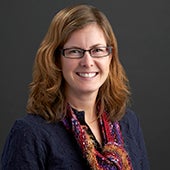 Joan Hughes, Associate Professor
Jason Rosenblum, Assistant Professor of Instruction
LEAD Program Coordinator
Application Instructions for Degree-seeking Students Application Instructions for Non-Degree Seeking Students Course Descriptions
Request More Information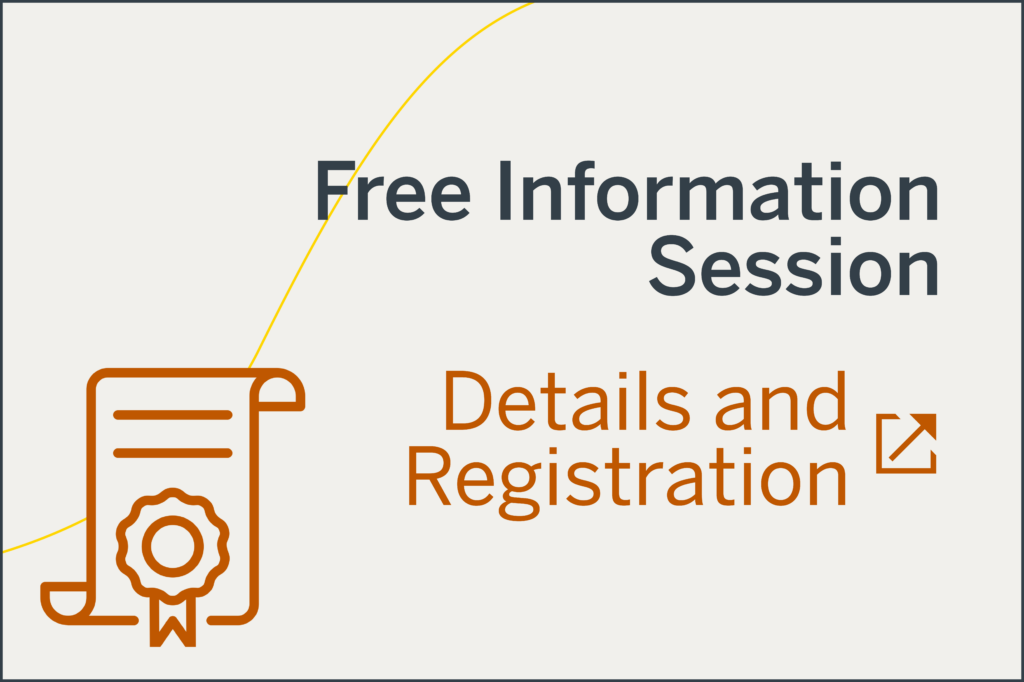 ---
Program Highlights
Fully online courses
Verified/Stated on UT transcript
Flexible start and completion options
Complete in 1 year
Stack on top of other UT degrees or complete as non-degree student
Practitioner-focused
Research-based
Action-oriented
No GRE or letters of recommendation required
---
---