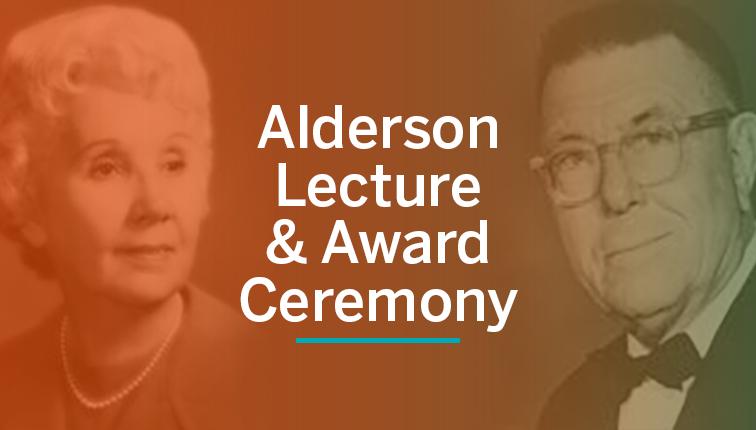 Alderson Lecture and Awards Ceremony
Date
Apr 12, 2022 - Apr 12, 2022
Location
San Jacinto Residence Hall Room 207
Description
Join the Department of Kinesiology and Health Education at the 40th Annual Alderson Lecture and Awards Ceremony. This year's keynote speaker is Jaime Schultz, professor of kinesiology at Penn State's College of Health and Human Development.
Dr. Schulz's talk is titled Title IX at 50: A Critical Celebration of Civil Rights Legislation on U.S. Sport
Title IX of the Education Amendments of 1972 forbids sex discrimination in any educational program or activity that receives federal financial assistance. It is perhaps best known, however, for its influence on U.S. sport. On the fiftieth anniversary of Title IX, it is important to observe its significance as both a landmark piece of civil rights legislation and a public health initiative that has encouraged millions of girls and women to become physically active. At the same time, we must acknowledge that even after five decades of relative progress, we have yet to achieve gender equity in sport. This talk is therefore a critical celebration that applauds Title IX, critiques its limitations and offers suggestions for the next half-century, if not the immediate future.
The department will be awarding outstanding scholarships to graduate and undergraduate students, as well as teaching awards to outstanding faculty.
Registration
Check-in will begin at 5:30 p.m. in the San Jacinto Room next to the Cypress Bend Café located in the San Jacinto Dormitory. The awards ceremony and lecture will commence at 6:00 p.m. and refreshments will be served prior to the ceremony.
About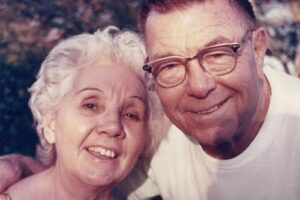 The Alderson Lecture and Awards Celebration is presented each year in honor of the late Dr. C.J. (Shorty) Alderson and the late Dr. Mary Buice Alderson, former members of the faculty of the Department of Kinesiology and Health Education and 2007 inductees of the Kinesiology and Health Education Hall of Honor. Few people have had such positive effects on a profession as did the Aldersons. They served a combined 85 years as physical educators, most of that time at The University of Texas at Austin, and they touched the lives of thousands of individuals through their teaching and service as consultants and in professional associations.
---