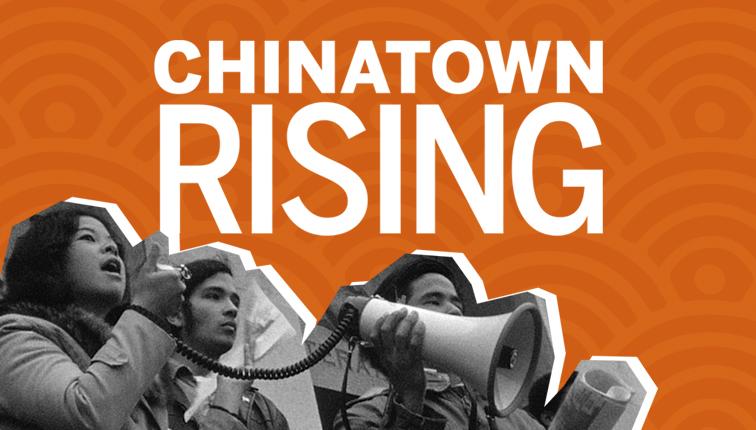 Honoring AAPI Heritage Month: Chinatown Rising Screening and Q&A
Location
Cissy McDaniel Parker Conference Room
Description
In anticipation of May's Asian American Pacific Heritage (AAPI) month and co-presented with Center for Asian American Studies (CAAS) and the Austin Asian American Film Festival (AAAFF), join the College of Education for an inspiring evening featuring a special screening of Chinatown Rising and Q&A reception with the co-directors, Josh and Harry Chuck.
This thought-provoking documentary highlights the Asian-American Movement from the perspective of the young residents on the front lines of the transition of San Francisco's Chinatown neighborhood during the 1960s. The film details the first-hand experiences of co-director Harry Chuck, who captured critical moments within the movement through his 16mm camera lens.
This is a great way to support Asian and Asian American culture through media arts while recognizing the perspectives of diverse backgrounds, generations and communities.
A reception and Q&A session with the father-son directors will follow the screening and light refreshments will be provided. Space is limited and registration is required.
Getting Here: Map to SZB and Brazos Parking Garage
---