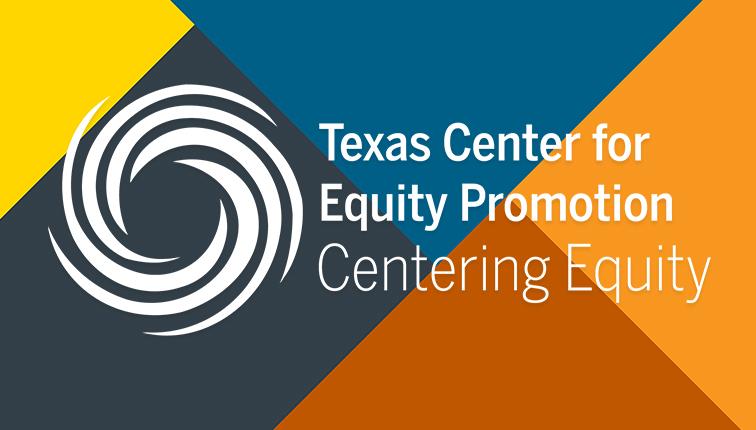 Centering Equity: Decoding Race & Ethnicity in Your Scholarship (Session 1 – Deciphering Race & Ethnicity)
Location
Zoom and In-person, SZB 2.624
Description
This semester the Texas Center for Equity Promotion (TexCEP) has launched a series of Centering Equity workshops focused on important and relevant topics around health and education.
The first workshop, Decoding Race & Ethnicity in Your Scholarship, is a series of three discussions centered around race and ethnicity in equity-based research.
Join us for this first discussion session:
Deciphering Race & Ethnicity
Key topics include:
What are current approaches to racial/ethnic group classification, and what are the historical roots of the classification system used by the federal government?
What are key concerns with current approaches to racial/ethnic classification from an education and health equity research perspective?
What are emerging promising practices to measure racial/ethnic identity in more nuanced ways, including more intersectional approaches to measuring identity?
How should researchers think about racial/ethnic identity and how does that sense of identity interact with the diverse identities of people within communities where research takes place?
What are some of the challenges in capturing racial/ethnic data when using various research designs?
Panelists include the College of Education Dean Charles R. Martinez Jr. and Associate Professors Gigi Awad and North Cooc.
A Zoom link will be sent to your email after you register.
IN PERSON: Masks are strongly encouraged at this event.
VIRTUAL: If you choose to attend via Zoom, it will require you to have access to either a phone or a computer with streaming ability and a strong wi-fi signal.
The workshops are open to all UT Austin students, faculty, staff and members of the community.
---