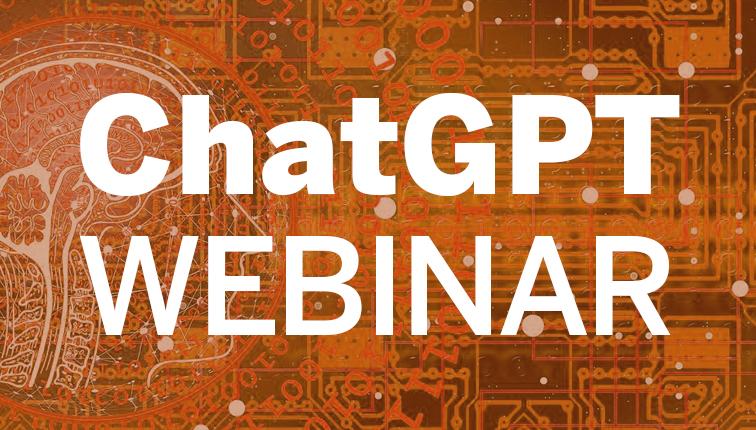 ChatGPT Webinar
Location
Virtually via Zoom
Description
Ohio State University is hosting a ChatGPT webinar featuring Karen French, associate director in the Office of Instructional Innovation in the College of Education. Hear from a panel of experts about the technology behind Generative AI, its potential uses and how it could change the way we learn and communicate. This informative webinar will help you gain insight about:
How ChatGPT works
Potential uses for Generative AI in education
Engage with experts in the field of technology in education and have your questions answered live during the Q&A session
Registration is required. Visit the event webpage to learn more and register.
---