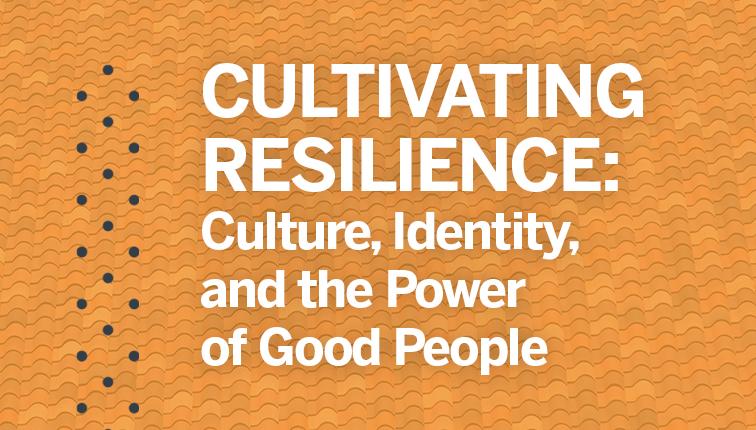 Cultivating Resilience: Culture, Identity, and the Power of Good People
Date
Oct 07, 2022 - Oct 07, 2022
Description
Join us as the Department of Educational Psychology hosts Dr. Janine Jones, the Beeman Phillips Distinguished Alumni Award winner, for a research discussion and luncheon. Open to all COE students, faculty and staff, her talk, "Cultivating Resilience: Culture, Identity, and the Power of Good People," will focus on promoting resilience and well-being of youth of color in schools.
During this event, attendees will learn new ways to create an educational context that embraces the needs of racially and culturally diverse students as well as enhances their sense of belonging and empowerment. Dr. Jones will discuss practical strategies for activating culturally grounded protective factors that can unlock the potential of historically disadvantaged students. Research results on effective strategies for culturally responsive school engagement will also be presented.
The discussion will be held from 10:30 a.m. – 12:00 p.m.
Lunch will be served immediately following the event from 12:00 – 1:00 p.m.
About the Speaker: Janine M. Jones, Ph.D., NCSP, LP 
Dr. Janine Jones is a Professor of School Psychology and Associate Dean for Academic Affairs in the College of Education at the University of Washington. Her research focuses on providing culturally responsive interventions in schools, including the integration of cultural factors that are associated with resilience in racially diverse youth. Her work also includes the study of identity and belonging as critical elements in school engagement for youth of color.
Dr. Jones is an author and the editor of The Psychology of Multiculturalism in the Schools: A primer for practice, training, and research. She is a licensed psychologist and a Nationally Certified School Psychologist. Visit her website to learn more.
---