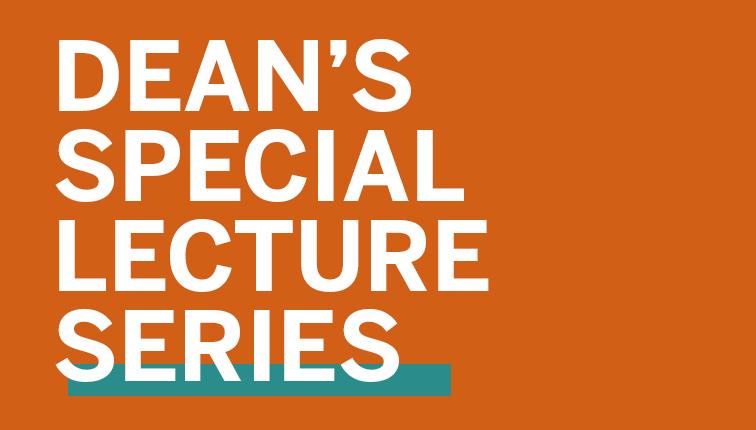 Facing the Storm: LGBTQ+ Youth & Schools
Date
Nov 11, 2022 - Nov 11, 2022
Location
Cissy McDaniel Parker Conference Room and
Virtually via
Zoom
Description
Join us for our Dean's Special Lecture Series featuring Department Chair of Human Development and Family Sciences, Stephen Russell (he/him), as he discusses advances in developmental sciences.
Since January there have been more than 300 pieces of anti-LGBT legislation introduced in 42 states; many of those bills focus on LGBTQ youth and schools. Many contemporary LGBTQ+ youth come out at school, and homophobia remains common for individual experiences of victimization as well as in the climate of schools. In this presentation, Russell will discuss (1) advances in developmental sciences that illuminate understanding of the lives and experiences of lesbian, gay, bisexual, transgender, queer, and questioning (LGBTQ+) children and youth, and (2) advances in educational research that has identified policies and practices that support LGBTQ+ and all students.
About the Speaker
Stephen Russell (he/him) is an expert in adolescent and young adult health, with a focus on sexual orientation and gender identity. His 2016 book, Sexual Orientation, Gender Identity and Schooling: The Nexus of Research, Practice and Policy, won awards from the American Psychological Association and the Society for Research on Adolescence. He has served on the governing boards of the Society for Research in Child Development, National Council on Family Relations (and is an elected fellow), SIECUS: Sex Ed for Social Change, and the Society for Research on Adolescence (he served as President 2012-2014).
---