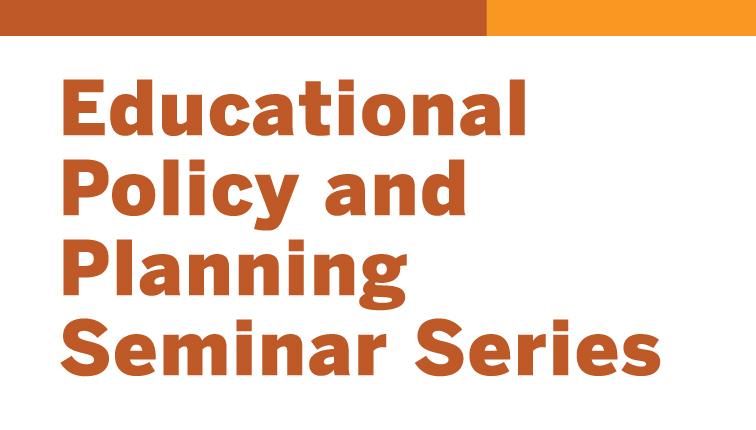 Predict and Surveil: Data, Discretion, and the Future of Policing
Date
Oct 25, 2022 - Oct 25, 2022
Description
Join us for the next event in the Educational Policy and Planning Seminar Series with Dr. Sarah Brayne, associate professor of sociology at The University of Texas at Austin.
Computational procedures increasingly inform how we work, communicate, and make decisions. During this discussion, Sarah will draw on interviews and ethnographic observations within the Los Angeles Police Department to analyze the organizational and institutional forces shaping the use of predictive analytics. Her findings will reveal how big data does not eliminate discretion, but rather displaces discretionary power to earlier, less visible parts of the surveillance process, which has implications for organizational practice and social inequality.
About the Speaker: 
Sarah Brayne received her Ph.D. in Sociology and Social Policy from Princeton University and completed her postdoctoral degree at Microsoft Research New England Lab. In her research, Brayne analyzes the social consequences of data-intensive surveillance practices. As data collection, predictive analytics, and surveillance are increasingly used for governance and organizational practice in the digital age, Brayne uses qualitative and quantitative methods to examine how these developments are—and are not—transforming longstanding social structures and mechanisms of social stratification.
---