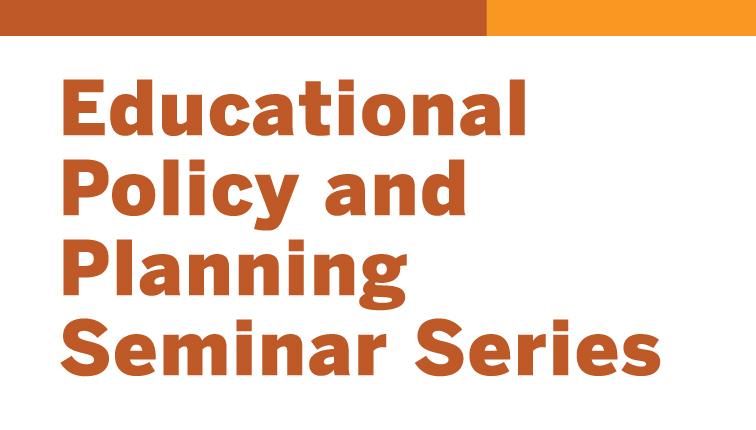 Pursuing Justice in Special Education Policy: The Need for an Intersectional Approach
Date
Nov 01, 2022 - Nov 01, 2022
Location
Virtually via Zoom
Description
Despite laudable education policy efforts to advance the educational rights of students with disabilities, multiply marginalized learners with disabilities continue to face significant inequities. Longstanding education injustices such as racial disparities in disability identification, placement and discipline have puzzled scholars, policymakers and educators for decades.
During this presentation, Dr. Tefera aims to share new insights into enduring challenges by centering the multidimensional lives of students with disabilities and their families. Drawing from a qualitative case study of a suburban school district grappling with racial disparities in special education, she will demonstrate how race-evasiveness embedded in education policies, complex historical and economic contexts, and racialized administrative burdens contribute to the district's challenges. She will also outline the potential contributions of a critical disability education policy approach that attends to disability intersections to move toward more just education policies.
About the Speaker
Dr. Adai Tefera (she/her) is an assistant professor of special education at the University of Arizona's College of Education. Her interdisciplinary scholarship examines how federal and state educational policies aimed at improving equity among students at the intersections of race, disability, language and other social categories are enacted, interrupted and resisted by students, families, educators and leaders.
Her most recent work explores how historical, sociocultural and spatial contexts mediate how education stakeholders respond to citations for racial disproportionality in the identification and discipline of learners with disabilities. Her work has been included in journals such as Review of Research in Education, Sociology of Education, Teachers College Record and Urban Education. She was also the recipient of the Early Career Award for Division G in 2021.
---