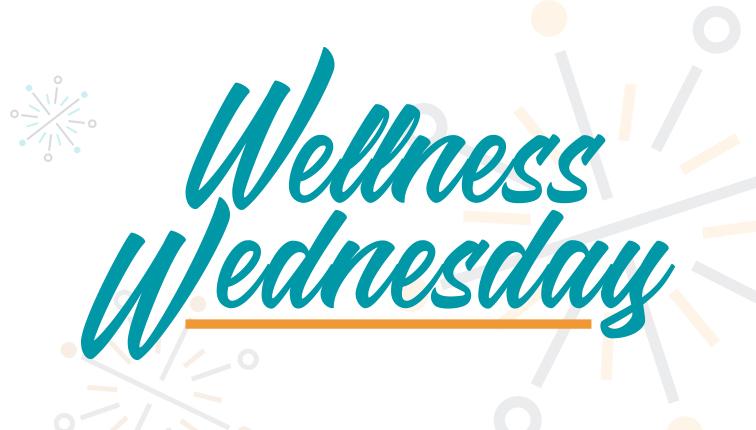 Spring 2023 Wellness Wednesday
Location
George I. Sánchez Building and L. Theo Bellmont Hall
Description
Take a mindful minute with the College of Education as you prepare for the end of the Spring 2023 term. Wellness Wednesday offers a day of community and connection that comes with complimentary coffee, tacos, massages and a mindfulness workshop – need we say more?
Come refuel and relax – all College of Education students, faculty and staff are welcome.
Event Schedule
Creature Coffee Cart and Breakfast Tacos
8:00 – 11:00 a.m.
SZB – Massey Honor Hall
BEL – 7th Floor Lobby
Knot Anymore Chair Massages
11:00 a.m. – 2:00 p.m.  |  First-come, first-serve
SZB – Massey Honor Hall
BEL – 7th Floor Lobby
Let's Practice Mindfulness Workshop
Noon – 1:00 p.m.
SZB – Cissy McDaniel Parker Dean's Conference Room
Presented by James Butler, Mindfulness Campus Coordinator, Longhorn Wellness Center
Take an hour out of your day to relax, restore and reset during a mindfulness event in collaboration with the Longhorn Wellness Center. We'll have different stations for you to choose from including tea and snacks, coloring, meditation bracelet making, and more.
---