Bilingual Education Summer Institute (BESI)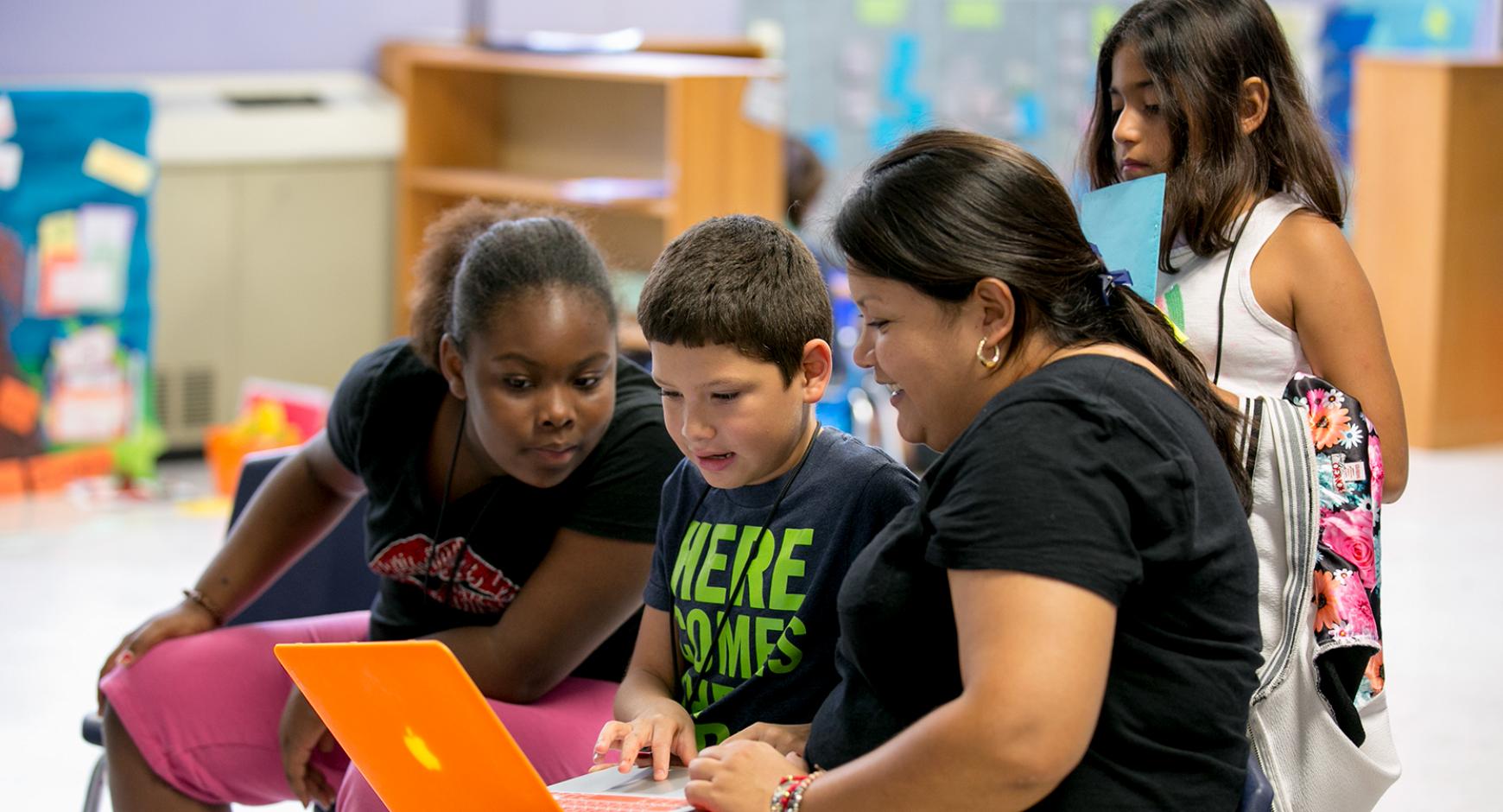 Are You a Certified Elementary School Teacher Seeking a Bilingual Education Credential?
At the Bilingual Education Summer Institute, you will receive quality instruction in a supportive environment to prepare for the Bilingual Target Language Proficiency Test (BTLPT).
You will:
take two courses taught in Spanish
prepare to take the Bilingual Target Proficiency Test
receive intensive practice in using Spanish for classroom instruction
augment your competencies in biliteracy and issues of social justice.
Courses
Both courses are pass/fail.
Elementary School Subjects – Social Studies
Elementary School Subjects – Language Arts
Tuition is $800 and includes enrollment in both courses, test prep workshops, and UT ID and library system cards.
Benefits
Bilingual Education stipend in most districts across Texas
CPE credit up to 90 credits (45 per course)
Engagement in exemplary practices and current research
Increase Spanish language fluency
What Graduates of Our Program Say
I left BESI knowing exactly what to expect on the exam and I felt very prepared. The time I spent at BESI was one of the best experiences I've ever had. I learned so much, gained lots of new friends, created valuable networks, and grew in my love of Spanish and bilingual education.

Sandra Zills
Contact Haydeé Rodríguez for more information.