PHELP Distinguished Lecture Series
Department of Educational Leadership and Policy
The Program in Higher Education Leadership and Policy (PHELP) holds distinguished lectures to further the field through professional development and research. The lecture series features tenured faculty members from universities throughout America and the world.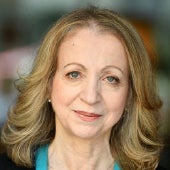 Spring 2022 – Anna Neumann (Teachers College, Columbia University) – Conceptualizing Good College Teaching: Insights from Research on Teaching and Instructional Improvement
Spring 2021 – Amalia Z. Dache (University of Pennsylvania) – Cartografías Negras: Black-imiento and Urban College Access
Fall 2020 – Ryan A. Miller (UNC Charlotte) – LGBTQIA+ in Science: College Students with Minoritized Identities of Sexuality and Gender Navigating STEM Fields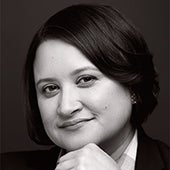 Spring 2018 – Aurora Chang (Loyola University) – The Struggles of Identity, Agency, & Education in the Lives of Undocumented Students: The Burden of Hyperdocumentation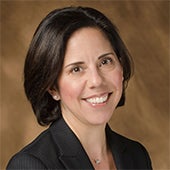 Spring 2015 Gordon Lippitt Lecture– Lorelle Espinosa (American Council on Education)  & Eugene L. Anderson (Association of Public and Land-grant Universities) – Insights into the Federal Education Policy Landscape in 2018 and Beyond
Spring 2017 – Sara Goldrick-Rab (Temple University) – Paying the Price: College Costs, Financial Aid, and the Betrayal of the American Dream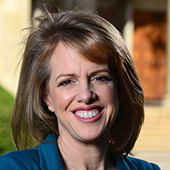 Fall 2016 – Linda Sax (UCLA) – Diversity in Computer Science: Nationwide Trends and the BRAID Initiative
Fall 2016 – Liliana Garces (Penn State University) – Beyond Declines in Student Body Diversity: Understanding the Influence of Prohibiting Race-Conscious Postsecondary Admissions Policies
Spring 2016 – Jeffrey Sun (University of Louisville) – Defining What is a "Reasonable" College Administrator: An Analysis Through Judicial Policy Making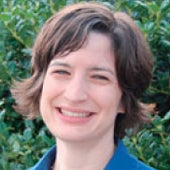 Fall 2015 – Margaret Sallee (SUNY Buffalo) – Faculty Fathers and the Gendered Academy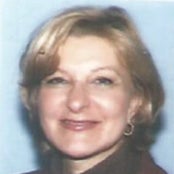 Fall 2015 – Marilia Morosini (PUCRS, Brazil) – Affirmative Action and the Expansion of Higher Education in Brazil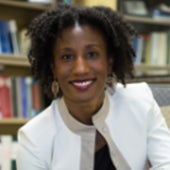 Spring 2015 – Sam Museus (University of Denver)  & Kimberly Griffin (Univ. of Maryland, College Park) – Presentations and Moderated Discussion in Educational Access for Underrepresented and Diverse Communities.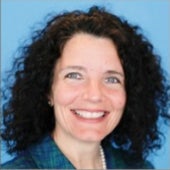 Fall 2014 – Pamela Eddy (William & Mary) – Leading in a Changing World: A Multidimensional Model of Leadership.
Spring 2014 – Lenneal Henderson (University of Baltimore)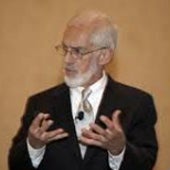 Fall 2013 – Vincent Tinto (Syracuse University) – Presented his extensive work regarding college student success and development.
---
Contact Information
Department of Educational Leadership and Policy
George I. Sánchez Building
3rd Floor, Room 3.308
Phone: (512) 471-7551