Message from the Chair
Department of Special Education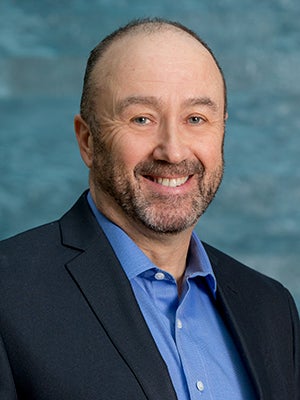 Welcome to the Department of Special Education at The University of Texas at Austin.
Our graduate programs are currently ranked #5 by the U.S. News & World Report. We hope you consider our nationally ranked programs located in the vibrant and beautiful city of Austin, Texas!
It is our mission to improve the quality of life for individuals with disabilities and their families by developing and disseminating essential skills, knowledge, and values through research, teaching, and service. Our faculty are committed to teaching outstanding researchers and educational professionals.
As you explore our site, you will find information about our master's and doctoral degrees. These programs prepare students for a number of career paths such as: special education teacher working in schools or other educational settings; board certified behavior analyst (BCBA) working in non-profit, state, and federal agencies; as well as professors and researchers.
You will discover exciting opportunities for graduate study that provide advanced preparation in these fields and training in numerous research areas. In our department, you will find an outstanding group of faculty, staff, and students who are working to lead the nation in the study of special education and disability.
I look forward to meeting you.
Mark O'Reilly, Ph.D., BCBA-D
Professor and Chair