Autism and Developmental Disabilities
Department of Special Education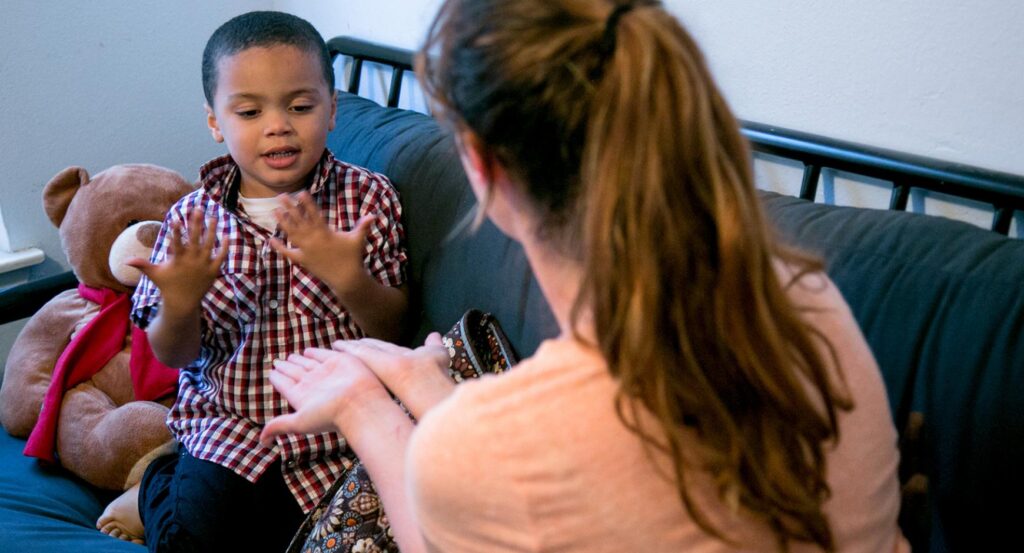 The Department of Special Education offers master's (M.Ed., M.A.) and doctoral (Ph.D.) degrees with a concentration in Autism and Developmental Disabilities (A&DD). Our program curricula are Behavior Analyst Certification Board (BACB) approved and many of our graduates become Board Certified Behavior Analysts at the master's (BCBA) or doctoral (BCBA-D) level. (View the BCBA Exam Pass Rates for Verified Programs.) Training in these programs emphasizes academic foundations in:
education and treatment of individuals with A&DD,
use of scientist-practitioner methods,
development of research skills so that graduates can contribute new knowledge on assessment and treatment practices,
competent, ethical, and multicultural practice.
Coursework and research are led by expert faculty to provide a rich understanding of the design, implementation, and evaluation of effective services offered to those with autism and related developmental disabilities.
As a graduate of our AD&D program, you will be qualified for several careers in the field of special education. Our alumni are employed as
Applied Behavior Analysis (ABA) therapists,
special education teachers,
professors in universities,
behavioral consultants, and
director-level administrators.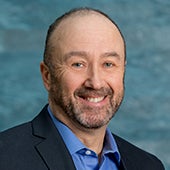 ---