Early Childhood Special Education
Department of Special Education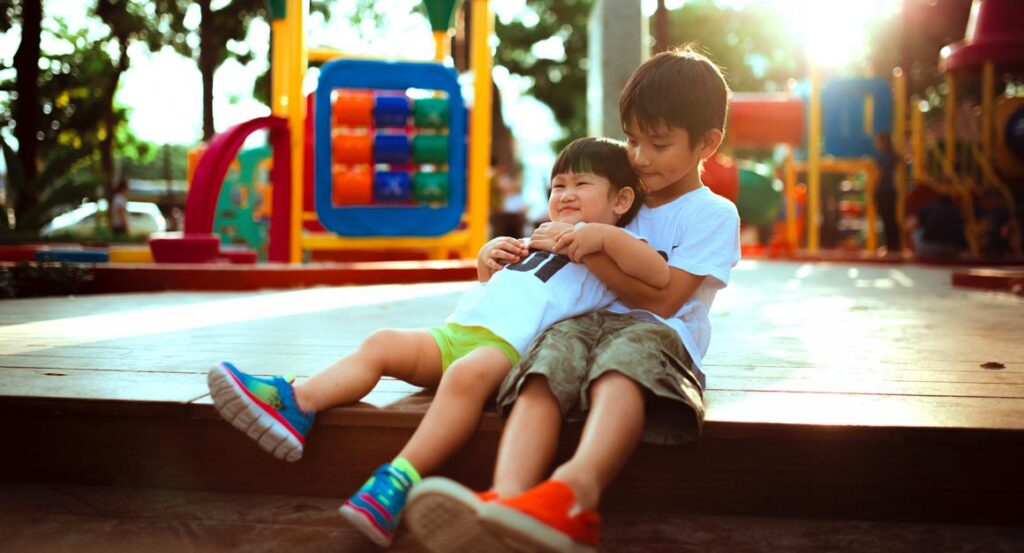 The Department of Special Education offers hybrid master's (M.Ed., M.A.) and in-person doctoral (Ph.D.) degrees with a concentration in Early Childhood Special Education (ECSE). This concentration will prepare you to be a leading scholar through
intensive mentoring from ECSE faculty,
core content in ECSE and early language development, and
rigorous training in research methods.
Our training focuses on the use of Naturalistic Developmental Behavioral Interventions for supporting young children with autism and developmental disabilities and their families, instructional methods for young children with disabilities, and classroom models in early childhood special education.
The master's program in Early Childhood Special Education has a course sequence that can be completed in 12 months and is Behavior Analyst Certification Board (BACB) approved. The program prepares individuals to be Board Certified Behavior Analysts (BCBA) and practitioners of evidence-based practices for young children with disabilities developing in natural environments. View the BCBA Exam Pass Rates for Verified Programs.
The Ph.D. program combines coursework and an intensive research component. As a doctoral student, you will have the opportunity to assist with ongoing intervention research with families of young children with social communication delays, young children with disabilities, and young children with challenging behavior. Competitive funding packages are available for highly qualified applicants.
Assistant Professor of Practice
Engages in training and supervision of clinicians to support individuals with challenging behavior and difficulty transitioning between activities, particularly for students with autism spectrum disorders.
Assistant Professor
Studies how to optimize early interventions for young children with challenging behavior and communication delays including those with autism.
Department Chair
Assesses and supports individuals with intellectual disabilities and develops social skill/communication interventions for children with ASD.
---
---