Physical Education Teacher Education
Department of Curriculum and Instruction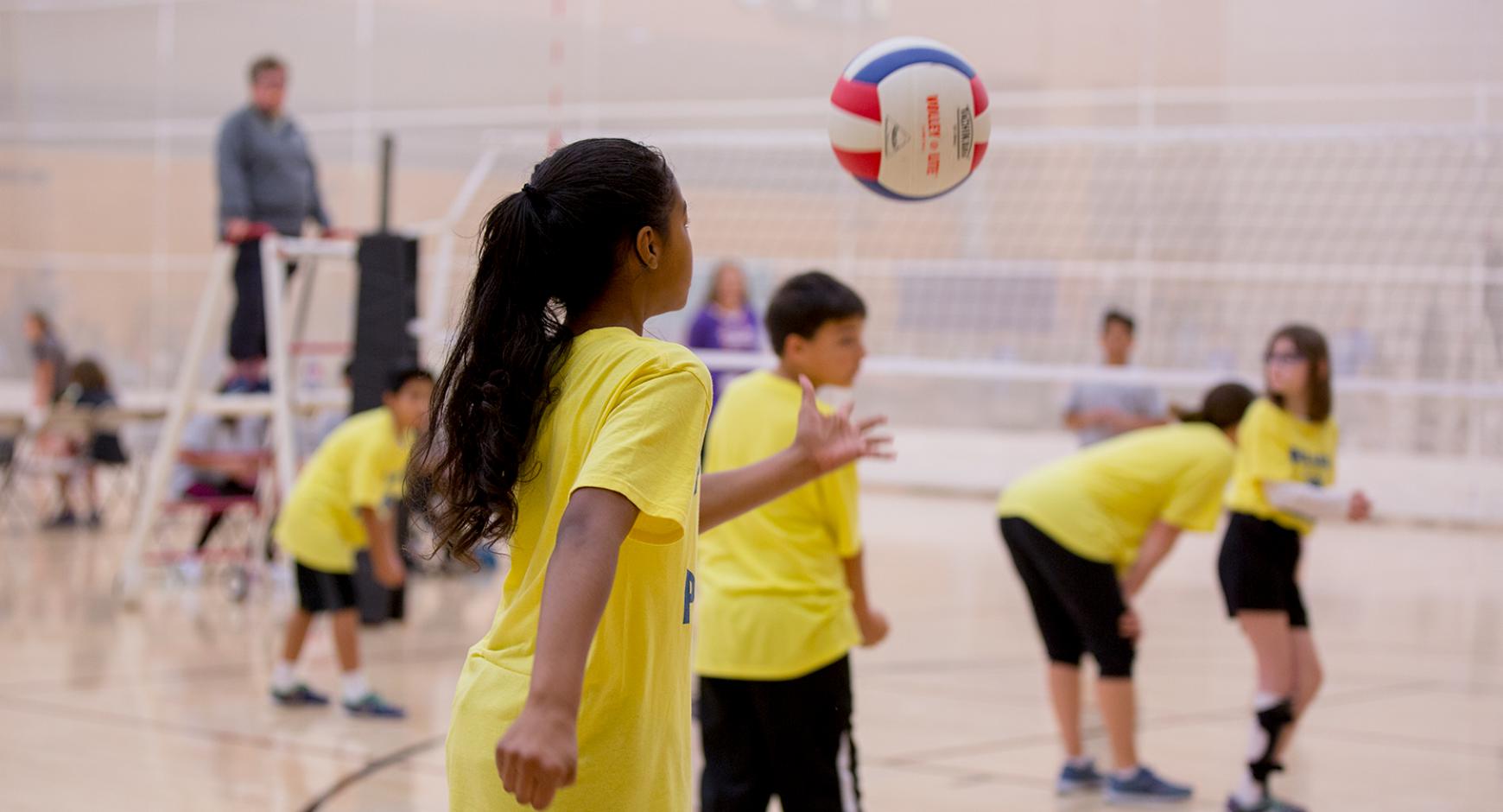 UT Austin is one of only twenty institutions in the country that offers doctoral degree plans in Physical Education Teacher Education. We offer degrees that empirically contribute to contemporary education and physical activity settings in which children can be motivated to stay active and healthy.
M.A. (Report or Thesis)
M.Ed. (Coursework or with K-12 Teacher Certification)
Ph.D.
Physical Education Teacher Education is not accepting master's program applications for fall 2024.
Through empirical research and best pedagogical practice, students enrolled in these degree plans experience highly interactive coursework. As the health of children and adolescents becomes an increasingly important topic, our students will become experts in the factors that influence their motor performance, knowledge, dispositions, and abilities related to physical activity participation and health.
Coursework focuses on the research of:
teaching in physical education,
teacher education in physical education,
curriculum,
supervision,
analysis of teaching, and
cultural influences in physical activity and education settings.
Students are required to conduct independent research projects. Graduates from our program have excellent opportunities for job placement in academia, research institutions, and the public sector.
---
---
Visit Apply Texas
to get started.