Texas Education Scholars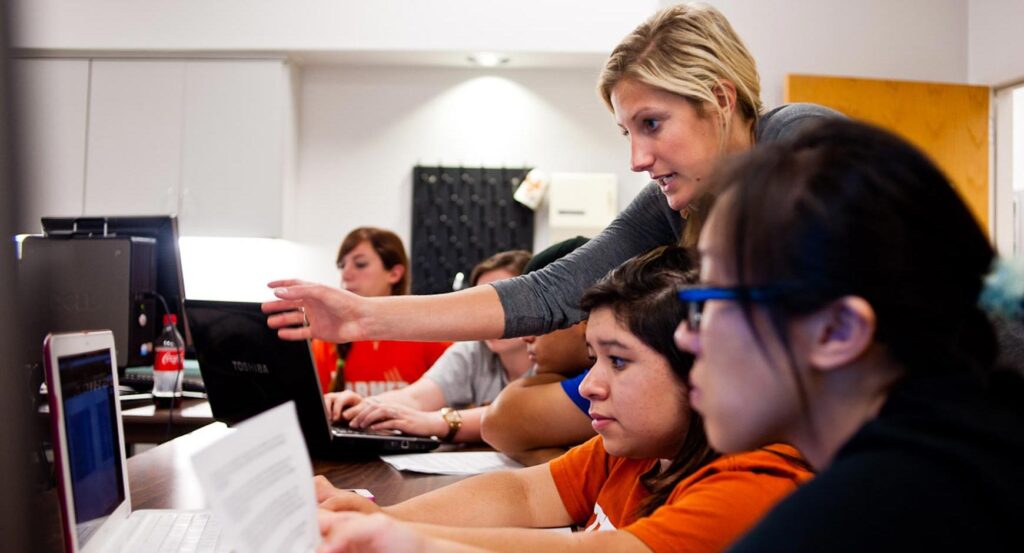 What is Texas Education Scholars Program?
Texas Education Scholars (TES) is a two-year program for select students admitted to the College of Education at the University of Texas at Austin that provides a small college atmosphere.
The TES program's mission is to build upon the skills that our scholars already encompass to help create a community of leaders within the College of Education and the professional fields that our students pursue post-graduation. Texas Education Scholars are challenged to understand their true passions, explore their goals and develop into the leaders that our society needs.
The TES program aspires to help our students develop these skills through a variety of leadership training, mentorship opportunities, community involvement and by promoting academic excellence.
Participation in the TES program is by invitation only. A limited number of participants are nominated by the Provost's Office. Nominations are reviewed and awarded by the College of Education's selection committee.
Cohorts are set up to reflect a diverse group of participants from Education and Kinesiology and Health who demonstrate evidence of academic achievement in high school, commitment to learning and intellectual challenge, potential for leadership and appreciation for engagement in a strong academic and social community.
Dedicated Academic Advising
Reserved seats in required courses
Faculty Mentors
Career Planning
Leadership training
Scholarship application assistance
Professional Networking
Tutoring
Community Service Opportunities
Program Requirements and Expectations
Texas Education Scholars are expected to immerse themselves in the program's mission to develop as future leaders. Leadership development opportunities will be offered at various times throughout their four-semester commitment to the program and attendance at all events is required.
Semester 1
Texas Education Scholars are required to participate in one of our TES First-year Interest Groups (FIG). These students will take a cluster of courses that were pre-selected by the TES committee and are required for our degrees in the College of Education along with a one-hour per-week seminar.
The seminar will be facilitated by the TES advisor and a College of Education upper-classman who has been selected as the group's mentor. Seminar discussions will focus on helping scholars gain the tools needed to navigate The University of Texas at Austin successfully and will include topics that cover the university's resources, study habits, getting involved, mentorship and research opportunities and more.
Semesters 2-4
Texas Education Scholars will no longer have a weekly seminar but they will have access to reserved seats in courses. Students will be required to participate in one or two monthly events such as alumni networking, professional development panels, leadership training, etiquette dinners, faculty mentor meetings and dean luncheons. Some of the students in the program will become mentors for the incoming group's FIG during this time.
Beyond Semester 4
Scholars will no longer have access to reserved seats and they will not be required to attend the monthly events. However, invitations for events will be extended to TES Alumni, giving them further access to leadership training and development. Students will also have access to the TES alumni directory, which will connect them to alumni in similar professions who have volunteered to serve as professional mentors.
If you are selected as a Texas Education Scholar, you will receive an email from our assistant dean, Richard Hogeda, notifying you of your accomplishment.
You will receive an email from the College of Education the week prior to your orientation that will have all of your advising meeting zoom links included. Please make sure to keep this email safe as you will refer back to it often. All TES orientees will be required to attend a TES meeting on the first day of orientation; parents of TES students are invited to attend this meeting if they wish to do so.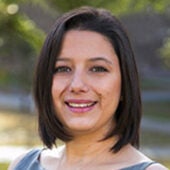 Program Director
Jessica Silva
---
---