Student Ambassador Program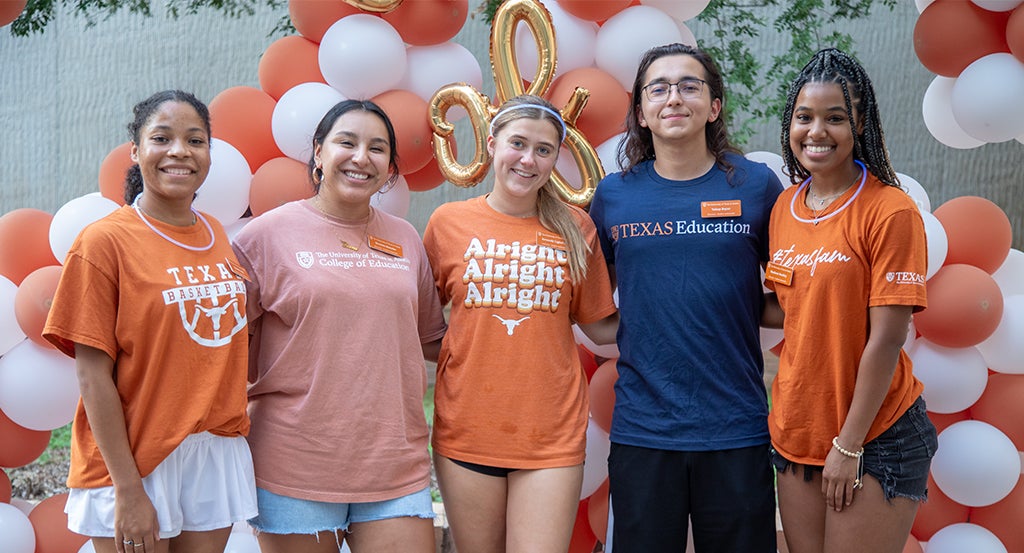 Ambassadors share their experiences in the College of Education with prospective students, current University of Texas at Austin students, and the university community. They represent the school at outreach events and assist with various college-wide programs.
Each semester, ambassadors are expected to work a number of college events, including Longhorn Saturdays, Career Fairs, and Family Weekend. They also serve as student panelists at various events. Ambassadors work approximately 20 hours each semester.
Ambassadors must be current undergraduate students in good academic and disciplinary standing with the university. Ambassador positions begin in August and extend through May.