Elementary School Teacher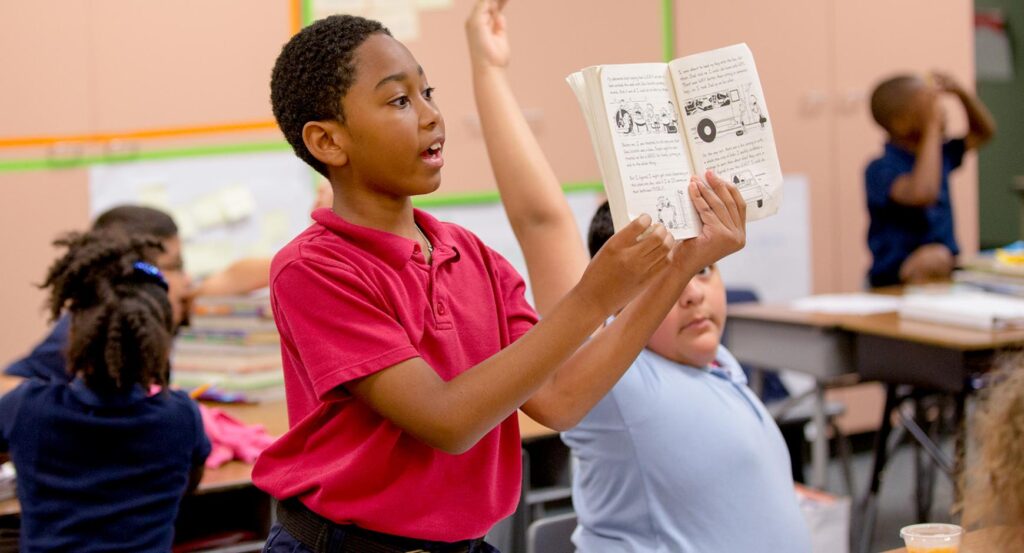 College of Education teacher preparation programs provide you the fundamentals needed to obtain your certification through the Texas Education Agency (TEA) to become a great teacher. You will learn the principles of social and emotional learning, as well as be prepared to teach a diverse group of children.
To become an elementary school teacher, you will complete a major in the College of Education that includes a Professional Development Sequence (PDS). The PDS is a teacher preparation program that consists of coursework, fieldwork and observations, and student teaching. By the end of this program, you also will be well-prepared to take the TEA's initial certification exams appropriate to your program. Passing rates for certification exams typically exceed 95%.
Successfully completing a degree program, the PDS, and passing TEA's certification exams are three of the steps to become a certified teacher in Texas.
Elementary Teacher Degree Programs
Early Childhood – 6th Grade English as a Second Language Core Subjects/Generalist
Become a certified teacher for elementary children. You will learn the fundamentals of teaching and learning while aiding students' development of social and emotional skills. ESL teachers are thoroughly trained to accommodate children from diverse backgrounds who may not be native English speakers.
Early Childhood – 6th Grade Bilingual Core Subjects/Generalist
Learn how to provide equal educational opportunities for children with limited English proficiency. In addition to learning the fundamentals of early childhood education, you will be prepared to teach early childhood concepts to elementary students in both Spanish and English. Fluency in Spanish is required.
All-Level Special Education
Become certified to teach children with disabilities including those with Autism Spectrum Disorder, behavioral disorders, mild to moderate disabilities, and severe and/or multiple disabilities. Learn how to create inclusive classrooms that allow for the development of all kinds of learners. You will work towards becoming a certified special education (EC-12) and generalist teacher (EC-6).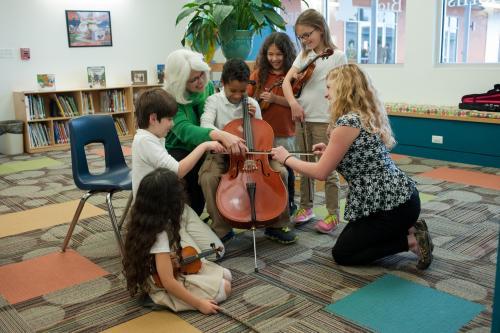 If you are interested in becoming a teacher in art, music, theatre, or dance for elementary children, you will major in your subject area in the College of Fine Arts. You will also complete a teacher preparation program in UTeach Art, UTeach Dance, UTeach Music, or UTeach Theatre. Arts teachers are certified to teach Early Childhood – 12th grade (EC-12).
If you are interested in teaching a language such as Arabic, Chinese, Japanese, French, German, Latin, Classics, or Spanish, you need to major in that language and complete a teacher preparation program through UTeach Liberal Arts. Successful completion of your major and the preparation program will qualify you to take TEA's certification exams for teaching Foreign Language Early Childhood – 12th grade (EC-12).
Benefits of Teaching
Share Your Passion
Bond with Students
Connect with Colleagues
Spark Understanding
Have a Lasting Impact