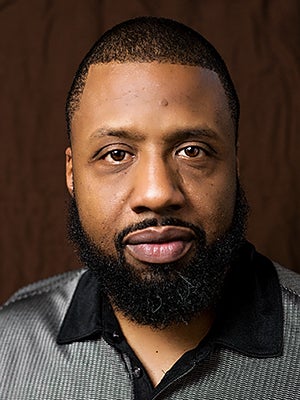 Two members of the College of Education community were featured recently on KLRU's Blackademics TV.  Alumnus Bavu Blakes, M.Ed. '17, opened the program with a talk about efforts in Manor Independent School District to address and celebrate the increase in diversity that the district has experienced as minority families leave Austin.
Blakes is followed by Jennifer Adair, associate professor in the Department of Curriculum and Instruction, who draws from her experiences with her own children as she outlines the three steps she has observed white parents of white children take as they raise their children to appreciate the racial differences they see around them.
Watch the video to learn more.