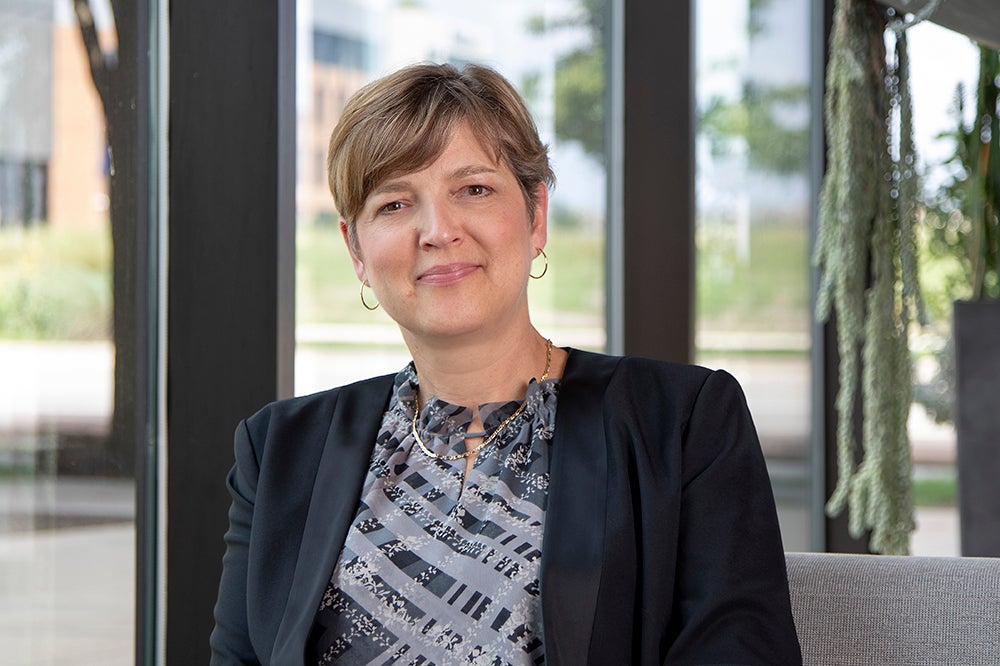 Principal Researcher, Deputy Director
REL Southwest
American Institutes for Research
Everything about the Quantitative Methods and Statistics Program in educational psychology prepared me for my career. While I enrolled at UT with the intent of becoming a psychometrician – someone who practices the science of educational and psychological measurement or testing – I took what I learned and became an education policy researcher instead. Measurement is still a big part of my work as I truly believe we can't determine the impact of what we do in education, or any field, unless we can measure it.

Lynn Mellor
FAQ
---
How did your program in the College of Education prepare you?
I graduated from Quantitative Methods and Statistics in Educational Psychology, where the psychometrics program was housed, and everything about the program prepared me for my career. I have been in educational research from the beginning, including working part-time at the Texas Education Agency. I went on to use my graduate school training for five years in pharmaceutical research; however, public education pulled me back in and I returned to education policy research almost 20 years ago.
Are there particular courses or projects during your time at UT that stand out?
I took an SAS programming class from Earl Jennings, and it was one of the most impactful courses of my graduate degree. I learned how to ask research questions and put data sources together to answer those questions. That course, along with my measurement courses, really solidified the trajectory of my career.
What do you like most about your work?
I like hearing questions from educators and policymakers in the field and designing research that can inform policy and practice.
What has been most surprising to you about your career path?
The most surprising aspect has been my gravitation toward education policy research. Psychometricians create and measure validity, reliability, and fairness of an exam program such as the STAAR assessment that is given to all Texas public school students, the SAT, ACT, etc. And while I enrolled at UT with the intent of becoming a psychometrician, I took what I learned and became an education policy researcher instead.