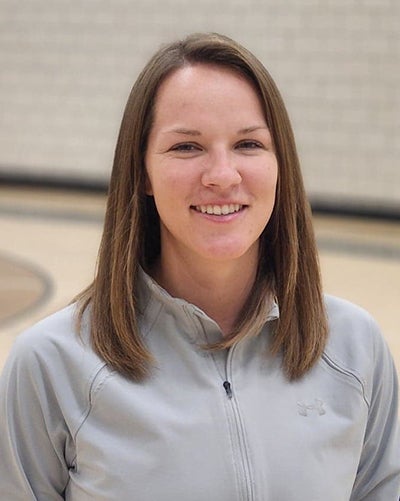 Determined to change the perception of self-compassion in athletics and athletic performance, researchers in the College of Education developed an online intervention for NCAA athletes to assess the effectiveness of self-compassion on their ability to respond to failure, improve well-being and increase perceived sport performance.
The intervention program RESET (Resilience and Enhancement in Sport, Exercise, & Training) takes a unique approach to teaching self-compassion by adapting language and contextualizing practices to fit within a sports context. Researchers found that RESET not only helped student-athletes improve their ability to cope with challenges, but it also enhanced their sport performance and supported their well-being.
The study, published in the July 2023 issue of Psychology of Sport and Exercise, was the dissertation research of Ashley Kuchar, a recent Ph.D. alumna from the College of Education in the Department of Educational Psychology.
"I am deeply passionate about this work and could not be more pleased with the results," said Kuchar. "It is exciting that we found an effective way to bring self-compassion to athletes and to have the research published. I am so grateful to have the opportunity to continue working with athletes, coaches and performers of all levels with Fail Better Training."
Kuchar was co-supervised by Dr. Kristin Neff, associate professor in the Department of Educational Psychology, and Dr. Amber Mosewich, associate professor at the University of Alberta, who also served as co-authors.
Results and details of the study and the Psychology of Sport and Exercise article can be found here.