The Department of Kinesiology and Health Education celebrates distinguished alumni, faculty, and a national or community contributor in their Hall of Honor ceremony. This year's event was held on March 29th.
The Hall of Honor recognizes those that demonstrate leadership, professional involvement, service, and academic research in the fields of physical activity and health. This is the highest honor bestowed by the department and the 2017 ceremony honored: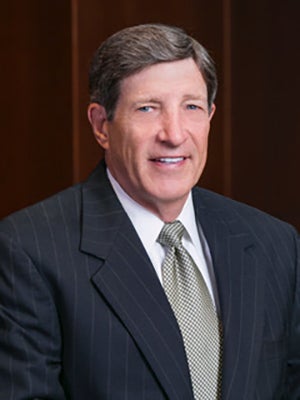 John Ivy, Ph.D.
Distinguished Faculty Member Inductee
Clyde Littlefield
Distinguished National & Community Contributor
Emil J. Milan
Distinguished Alumnus
Dr. John Ivy also presented at the Department of Kinesiology and Health Education Alderson Lecture Series on the same day.