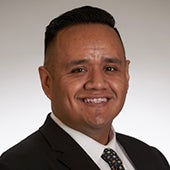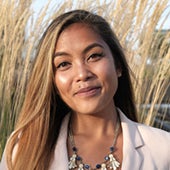 The College of Education congratulates Elizabeth Aritonang and Armando Lizarraga, Ph.D. students in the Department of Educational Leadership and Policy, for being named student fellows by the Center for the Study of Race and Democracy (CSRD).
CSRD, located in the LBJ School of Public Affairs, facilitates anti-racism research and programming dedicated to reshaping policies to end racial inequality. This unique, year-long fellowship pairs students with Faculty Fellows who serve as mentors, guiding them in their research around issues and policy development focused on race, democracy and social justice. Ultimately, their projects will aid in the creation of a database of relevant research that will serve as a launchpad for additional social-justice-oriented work.
In addition to their research, student fellows also participate in CSRD events and serve as ambassadors on behalf of the CSRD, the LBJ School of Public Affairs and The University of Texas at Austin.