The College of Education welcomes Maria Fránquiz to the Department of Curriculum and Instruction.
All New Faculty
---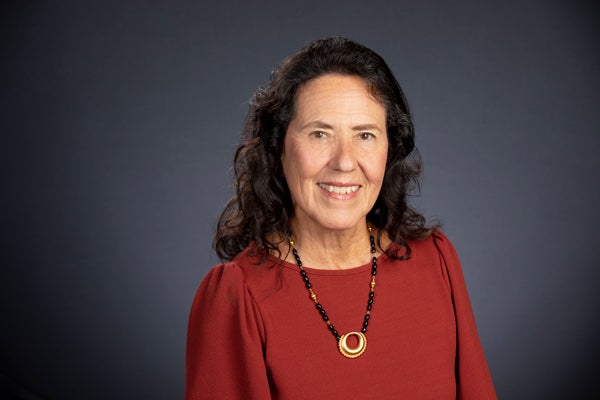 What institution were you most recently with and what was your role?
From 2014-2017 I served as the dean of the College of Education at the University of Utah. From 2017-2018, I was the deputy chief academic officer of faculty affairs at the University of Utah.
What are your research interests or area of specialty?  
My area of specialty is the use of qualitative research methods in bilingual/bicultural teacher education. My research interests include classroom ethnographic studies, humanizing pedagogies, Latinx teacher and student identity development, and the utilization of Latinx children's literature in and out of schools.
What sparked those interests?  
As a Puerto Rican scholar in the Southwest, (im)migrant colleagues, teachers, and students have inspired me to examine the diverse funds of knowledge within and among Latinx communities.
What are you excited about for your new position? 
I am excited to contribute to the professional development of pre- and in-service bilingual teachers. It is also an honor to work with master's and doctoral students at the University of Texas at Austin who are invested in transforming the educational affordances provided to emergent bilingual learners across the lifespan.
What do you hope to contribute to the College of Education or the Austin community?
The history of excellence here draws students, instructors, and tenure-track faculty who are among the finest in the nation and world. I will work hard and treat everyone as I would like to be treated. At UT I will use my talents to engage in academic and social activities to inspire new generations of learners within and outside the Forty Acres to change the world.