Education Policy and Planning Program
Department of Educational Leadership and Policy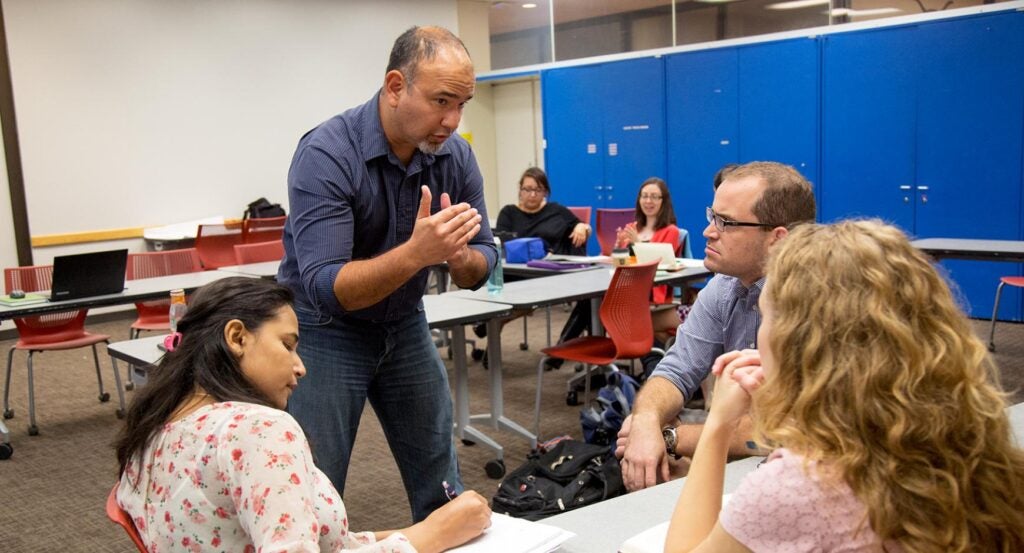 The Educational Policy and Planning (EPP) Program, ranked 8th by U.S. News & World Report, prepares the next generation of scholars, researchers, and analysts who will significantly and positively change public education. Our programs prepare students to be anti-racist education policy scholars and analysts, with a critical focus on issues of equity.
Our master's program (M.Ed.), designed for working professionals by offering late afternoon and evening courses, trains students in education policy analysis. Students gain a theoretical foundation in policy implementation, politics, school law, poverty and educational policy, and critical policy analysis. Students gain a theoretical foundation in educational policy implementation and policy analysis, both traditional and critical approaches, as well as politics, law, and poverty in educational systems. Our program prepares students for careers as policy analysts, researchers in the public and private sectors, and for entry into a doctoral program in educational policy.
The doctoral program (Ph.D.) prepares future faculty members, policy analysts, and researchers to be thoughtful scholars with a critical focus on issues of equity. Students receive rigorous training in education politics, policy implementation, organizations, race and ethnicity, gender, poverty, social and cultural contexts of education, and the economics of education. This is a full-time program of graduate study; we do not have the capacity to accept part-time students.
Our cohort model provides built-in peer support as students move through the program, while also providing opportunities for inter-generational learning and research collaborations with faculty. In addition, students work closely with faculty mentors to develop a research focus, culminating in the dissertation.
Our faculty members are nationally recognized experts in high-stakes testing, market-based reforms, equity-minded reforms, issues of linguistic and cultural diversity, and school improvement.
Both programs employ a cohort model and start in the fall semester.
The GRE is not required for those applying for admission to the Education Policy and Planning program. Please note that some university-wide fellowship programs may consider GRE scores. Applicants who want to be eligible for all possible fellowships and scholarships should take the GRE.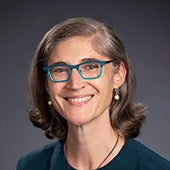 ---
---