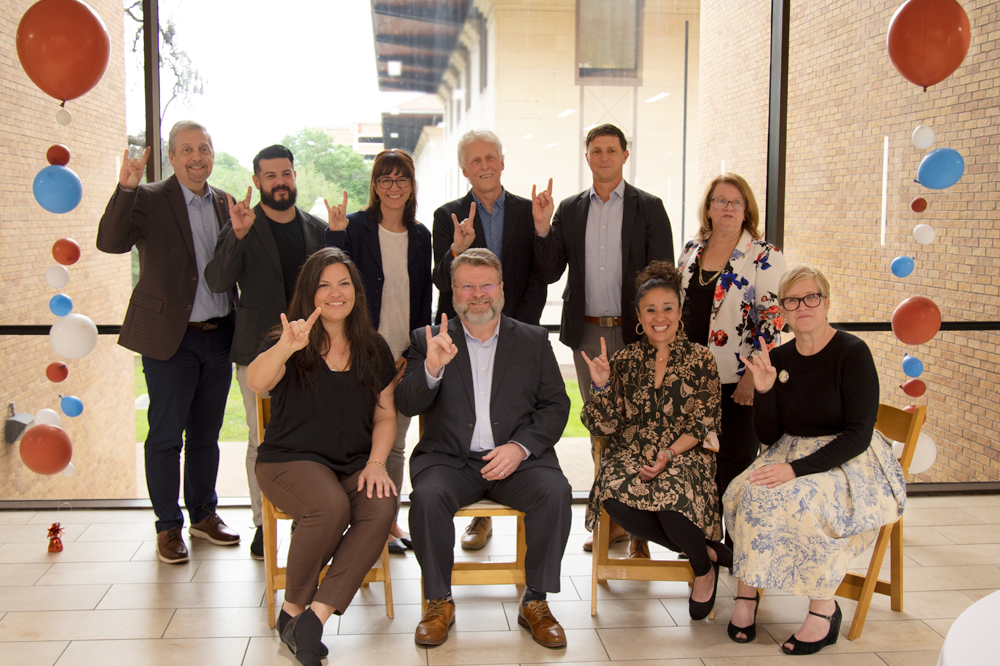 The College of Education would like to congratulate the faculty members that have been promoted to new appointments beginning in the 2023-24 academic year. The faculty members' commitment to making an impact, conducting world-class research, teaching and learning is truly exceptional and we are proud to celebrate their accomplishments with them. It is because of the dedicated work of our faculty members that what starts here changes the world.
The College of Education extends its heartfelt congratulations to the distinguished faculty members who have earned promotions and will begin new appointments in the upcoming 2023-24 academic year. These exceptional individuals have demonstrated unwavering dedication to making a positive impact in their respective fields, conducting cutting-edge research and imparting knowledge to eager learners. Their remarkable achievements are a source of pride for us, and we are excited to have the opportunity to commemorate their accomplishments. The profound contributions of our faculty members have undoubtedly played a pivotal role in transforming our college into an institutional change.
Curriculum and Instruction
Tracey Flores has been promoted to associate professor with tenure. Dr. Flores' research focuses on Latina mothers' and daughters' language and literacy practices, the teaching of young writers in culturally and linguistically diverse classrooms, and family and community literacies.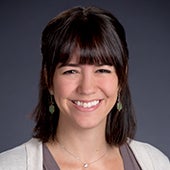 María González-Howard has been promoted to associate professor with tenure. Dr. González-Howard's research explores the intersections of teaching and learning science with bilingualism development, with a specific focus on supporting culturally and linguistically diverse students' engagement in science practices.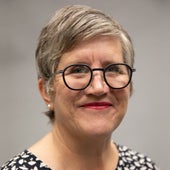 Deborah Kelt has been promoted to associate professor of practice. Kelt serves as director of the Heart of Texas Writing Project and is interested in exploring the literacy practices students bring to the classroom, and how teachers can build on these practices to enhance reading/writing workshop. She is particularly interested in preparing teachers for work in urban schools and currently serves as cohort coordinator for the Urban Teachers Program, English Language Arts.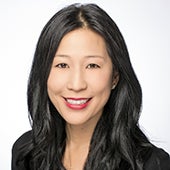 Grace Kim has been promoted to associate professor with tenure. Dr. Kim's research focuses on adolescent literacy, new media and multicultural education within a global context, with particular interests in the intersections of language, identity and power.
Sheri Mycue has been promoted to clinical associate professor. Dr. Mycue teaches undergraduate methods courses coupled with coordinating the field placement experiences and preparation of UT elementary preservice teachers with an emphasis on preparing new teachers for engaging and motivating learners in classrooms of inclusive and diverse student populations.
Educational Psychology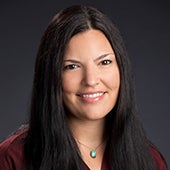 Jane Gray has been promoted to associate professor of practice. Dr. Gray supports the clinical training of students in the School and Counseling Psychology doctoral programs, and teaches clinically-focused courses and prepares students for psychology internship training. Gray's interests include motivational interviewing, clinical interventions for childhood behavioral and internalizing disorders and pediatric obesity, and preparing students for work in integrated settings with underserved populations.
Veronica Yan has been promoted to associate professor with tenure. Dr. Yan's research explores how we can empower people to become motivated and effectively self-regulated learners – bridging social, cognitive and educational psychology fields. She is currently focused on examining the mechanisms underlying these desirably difficult strategies and the motivational mindsets that encourage learners to not just study harder, but to study smarter.
Kinesiology and Health Education
Brian Farr has been promoted to clinical professor. Farr has been the director of the Athletic Training Program (ATP) since its inception in 2002 and was instrumental in creating the program and leading it through its accreditation. Farr specializes in sports medicine, training athletes, athletic injuries, strength and conditioning, and sports rehabilitation.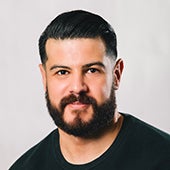 Miguel Pinedo has been promoted to associate professor with tenure. Dr. Pinedo's research primarily investigates how social- and structural-level factors relate to the epidemiology of substance abuse and related harms among Latinos. This research has expanded the focus from individual-level factors that influence health and underscores the importance of social determinants of health that especially affect Latinos (e.g., migration-related factors, acculturation) in shaping substance use behaviors.
Special Education
Nathan Clemens has been promoted to full professor. Dr. Clemens' research and teaching focuses on improving instruction, intervention and assessment for children and adolescents with dyslexia and other forms of reading difficulties. More specifically, he studies the development of word reading skills in early elementary school (and how difficulties with word reading skills arise), reading comprehension among older students, and improving educators' and researchers' use of assessment data to better understand the unique needs and progress of their students.
James Patton has been promoted to professor of instruction. Dr. Patton focuses on transition assessment and planning, differentiating instruction for students with special needs in inclusive settings, study skills instruction, needs of college students with learning-related challenges, and issues associated with individuals with disabilities who encounter the criminal justice system.